From the Executive Director
Greetings,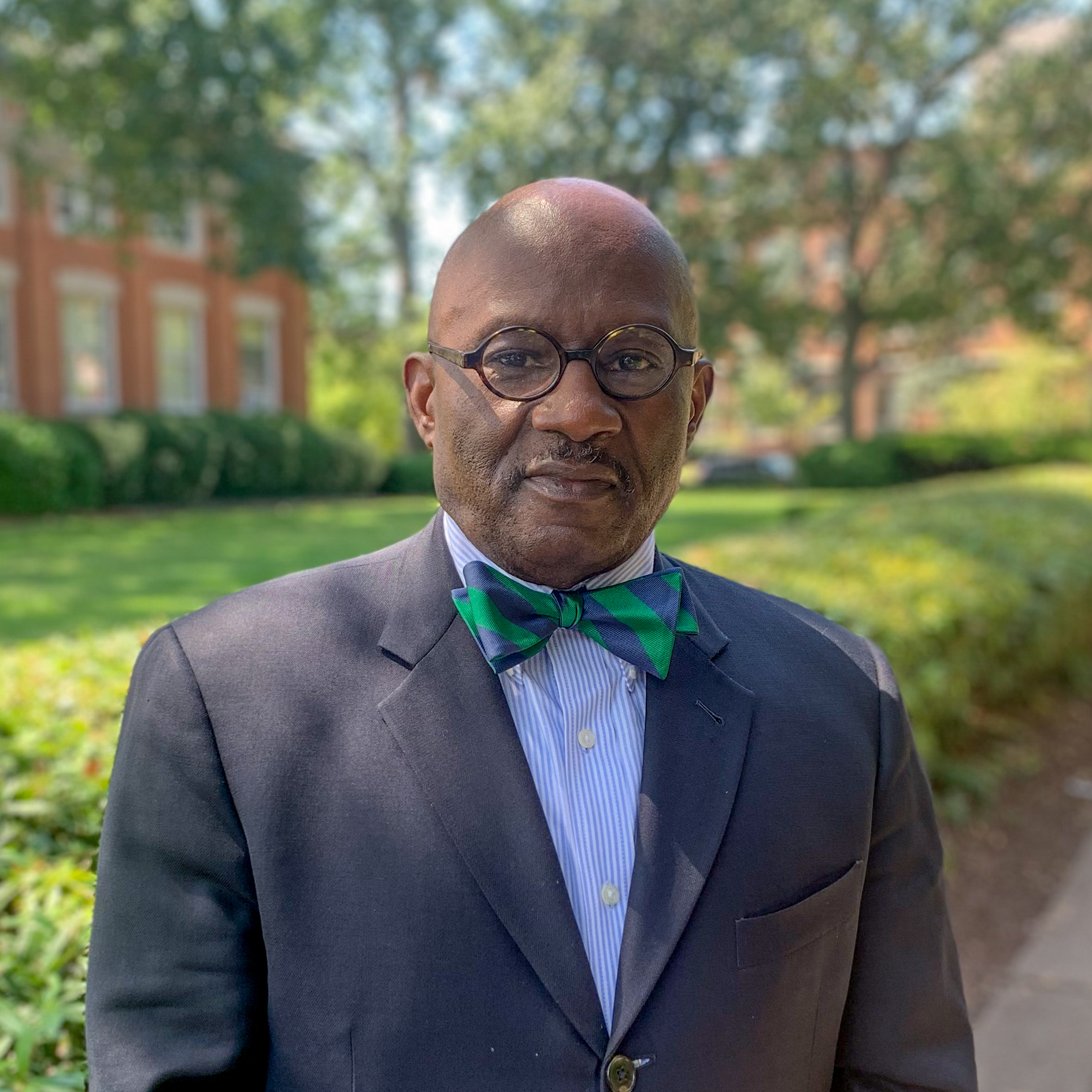 It is an honor and a pleasure to introduce you to the Karsh STEM Scholars Program. It is a very special addition to the broad array of special educational opportunities at Howard University that are focused on excellence. Howard University leads the nation in several categories when it comes to educating African Americans and other minorities in STEM. Ever aware of the national and global educational and workforce needs, Howard chose to replicate a highly successful STEM program, the Meyerhoff Scholars Program at University of Maryland Baltimore County.
The purpose of our programs is to address the need for more African American and other minorities to diversify the STEM community. There is a tremendous underrepresentation of African Americans and Hispanics, in particular, among the professoriate, research scientists, policy makers and in the leadership levels of the corporate world.
The Karsh STEM Scholars Program focuses on the identification of intellectually-gifted and academically well-prepared students who are interested in the pursuit of a PhD in a STEM discipline or a combined MD/PhD. We have been very successful at recruiting some of the nation's most highly motivated and very focused students. The Karsh STEM Scholar Program provides what is known as "wrap-around" services which can be defines as comprehensive, in-program services that help the students to overcome obstacles to success. Being intellectually gifted is not enough to achieve success. Programs like this employ various intentional strategies to help students excel. The goal is to encourage and help each student to maximize their social and academic growth and development. We want KSSP scholars to become some of the best prepared applicants to graduate and professional applicants anywhere.
Take some time to peruse our website and learn more about our program. If you would like to come in and talk to us, to shadow a current scholar or have a telephone conversation, I encourage you to contact us. Howard University is a very special place and we want you to become a part of our community of learners. I can be reached at Ronald.smith1@howard.edu or (202) 806-5029.
Sincerely,
Ron H. Smith
Executive Director, Karsh STEM Scholars Program